Appended items and fittings for Big Tops
VSO handles the fixtures around the big top: VIP tents, cloakroom tents, admission and ticket offices, artistes' dressing rooms, menagerie, benches etc. 
VSO offers standard and made-to-measure fittings in addition to the big top, as well as modular benches, podiums, stages, control rooms, lighting stands and prefabricated flooring slabs. VSO's assembly staff is in full control of operations and assembly techniques and ensures turnkey deliveries with all fittings and fixtures.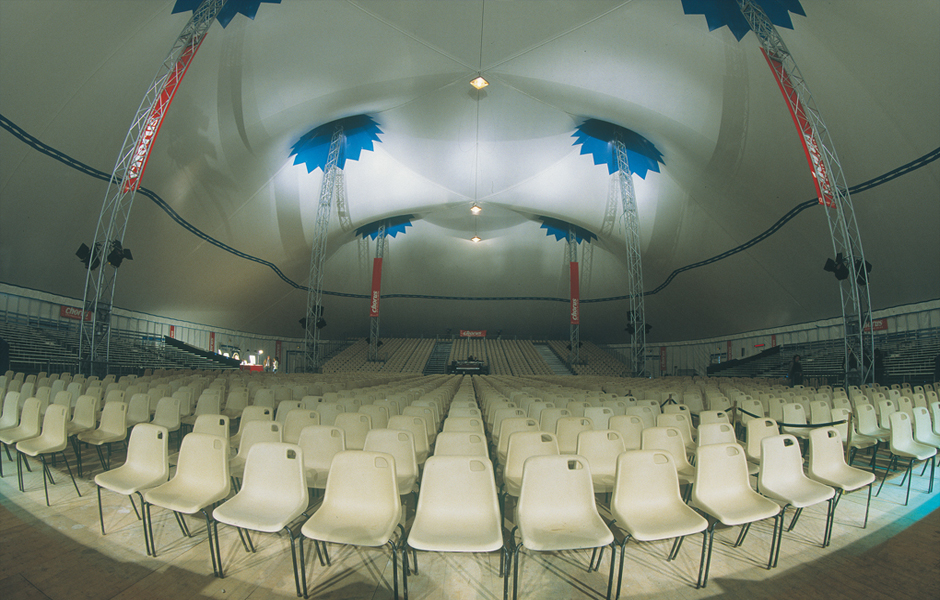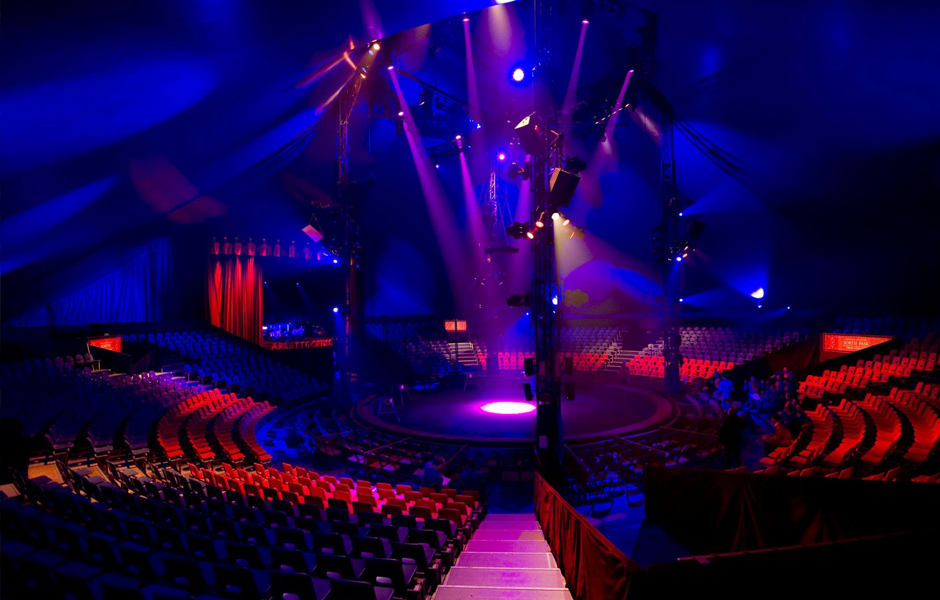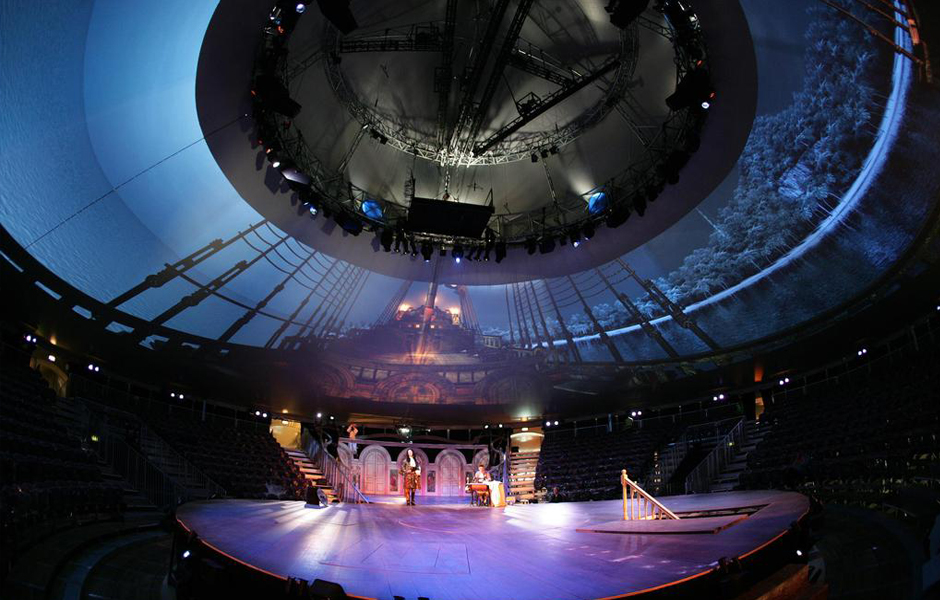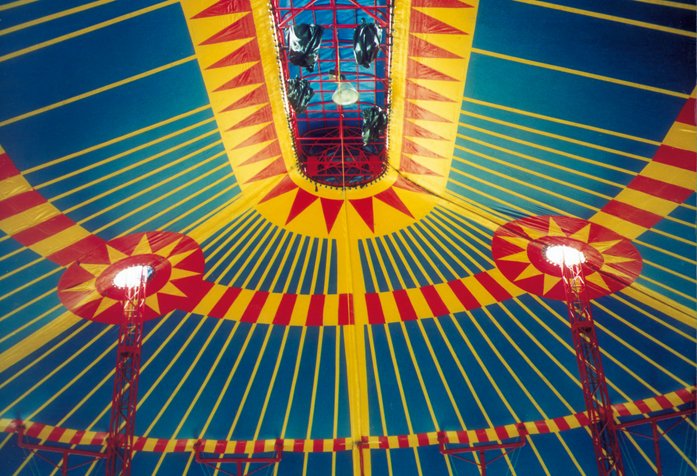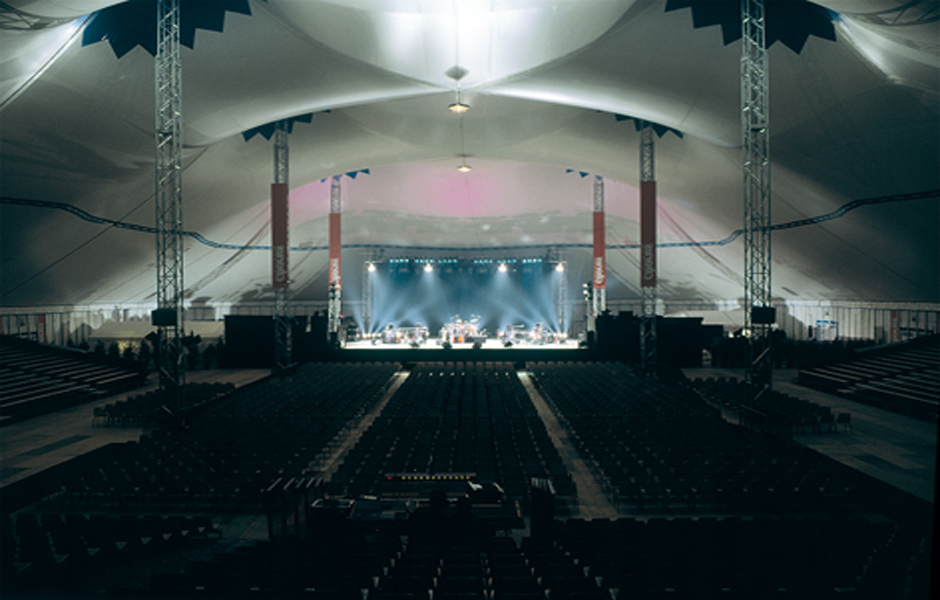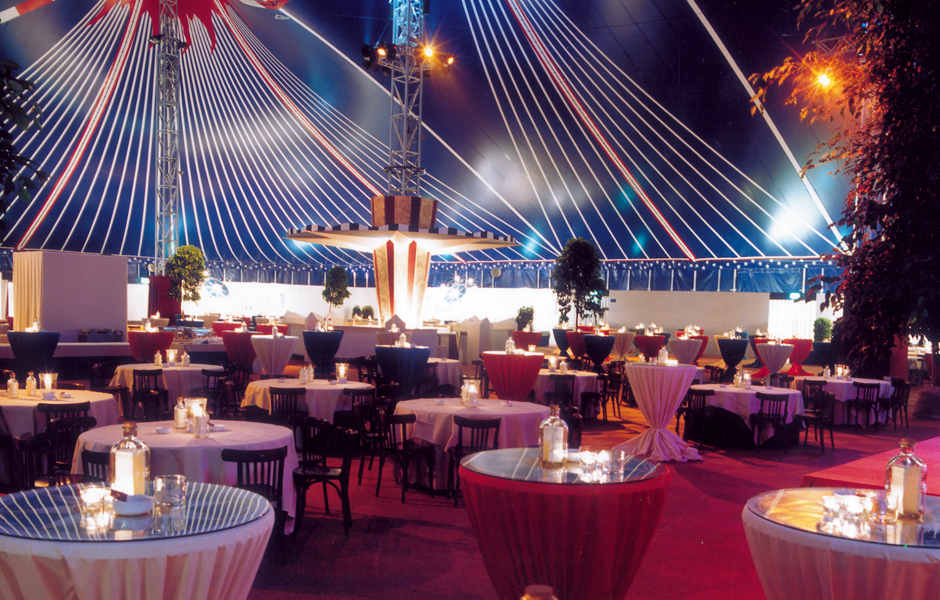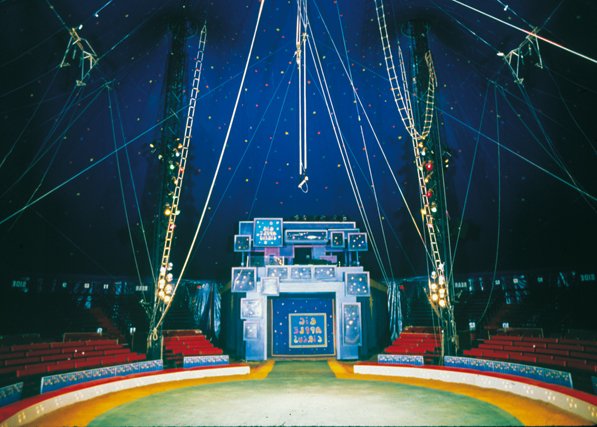 Sideshow tents
VSO produces all extra fittings around your big top, based on your needs. As an annex to the big top, VSO produces cloakroom tents, admission tents, ticket offices, artistes' dressing rooms etc.
Stages, benches and podiums
VSO selects the best partners to supply stages, benches, podiums, flooring etc.  Your big top is delivered ready for use with all extra fittings.
Delivery and assembly
VSO delivers and assembles your big top with all its extra fittings and interior fixtures, on request.
If you have a fittings project for your big top
Would you like to consult us on your fittings project for your big top or get more information? The VSO sales force is ready to listen to you, advise you and direct you. Contact us for an accurate response with the best turnaround.